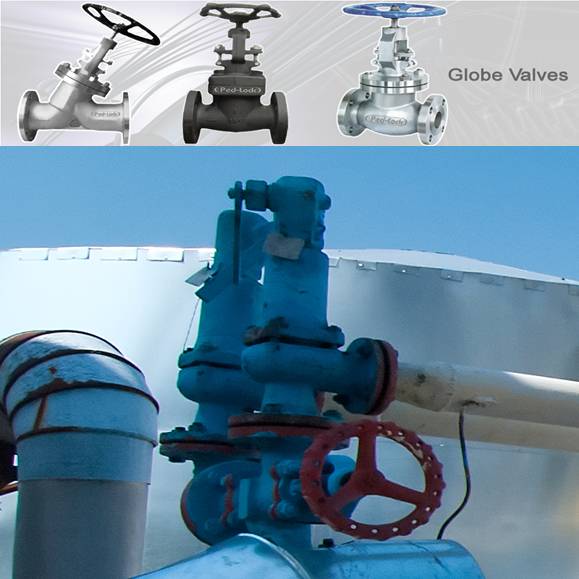 Procurement of Petroleum, Gas, and Minerals
In these Strategic Business Units, we have alliances and representations with manufacturers around the world for the following materials:
Pipeline, fittings and drilling equipment.
API Casing
API Tubing
API Sucker Rods.
Tubing accessories
Valves
Tubing brackets
Packaging
Oil, Gas & Chemicals
Cables for mining, electrical, industrial
needs, and communications.
Industrial Hardware
Additionally, we offer procurement services for your requisition of any product needed in this sector.
Valves